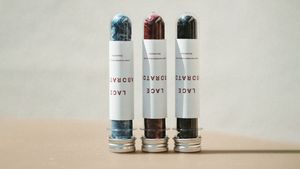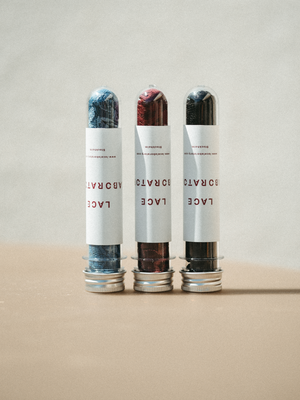 Buy 3 panties and receive a gift from luxury beauty brand Amelie Soie.
Amelie Soie is a female founded Swedish brand for beauty essentials developed by autorised beauty therapists. The brand stands for well selected materials, high quality products and thorough knowledge in beauty.
We had the pleasure to talk to Therese Wirén Ekehjelm, founder of Amelie Soie and beauty salon Qvi Si. 
"I wanted to create beautiful and high quality beauty essentials for us to use in our beauty salon at Qvi Si, but also for customers to use at home. We started to develop one product for the launch of Amelie Soie but ended up releasing ten. Today we have about 50 different beauty products available at our own beauty salon and webshop, other beauty salons, NK, Lyko and Apohem to name a few."
"Our Amelie Soie Beauty Towel Collection is a must for everyone who wash their face. It's make your beauty routine incredibly simple as the beauty towel and pads remove all makeup with only water, no makeup remover needed."

Your gift from Amelie Soie will include a Beauty Towel, Mini Beauty Towel Duo-Pack or a Beauty Bandeau.
"My best beauty tip is to wash and exfoliate. It's the first and most important step in any beauty routine. To achieve glowing and rehydrated skin you need to wash your face properly two times a day. If you stick to this simple routine you will experience an incredible difference in your skin and the beauty products you use will work more effectively."
*Offer not valid on UK orders.